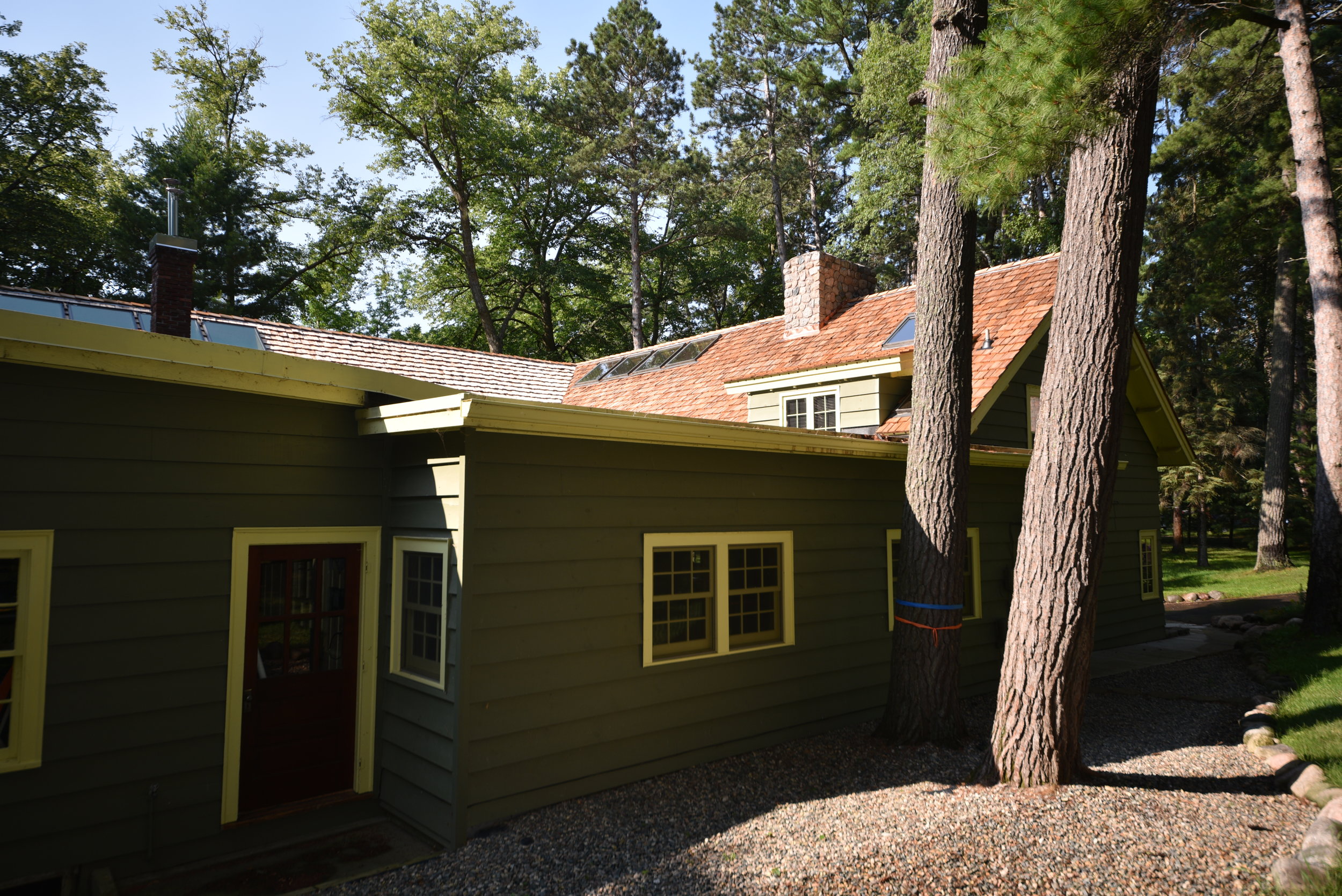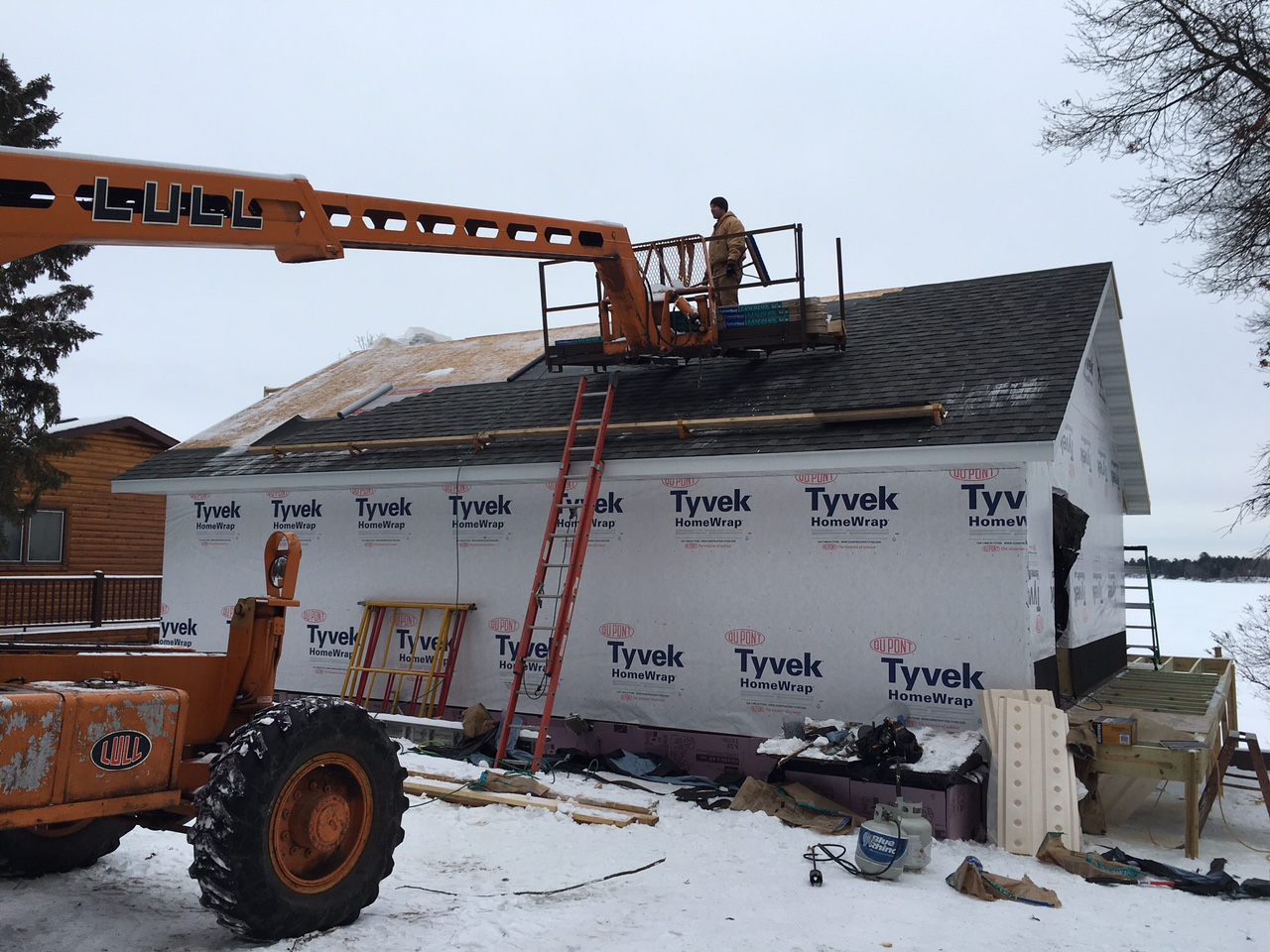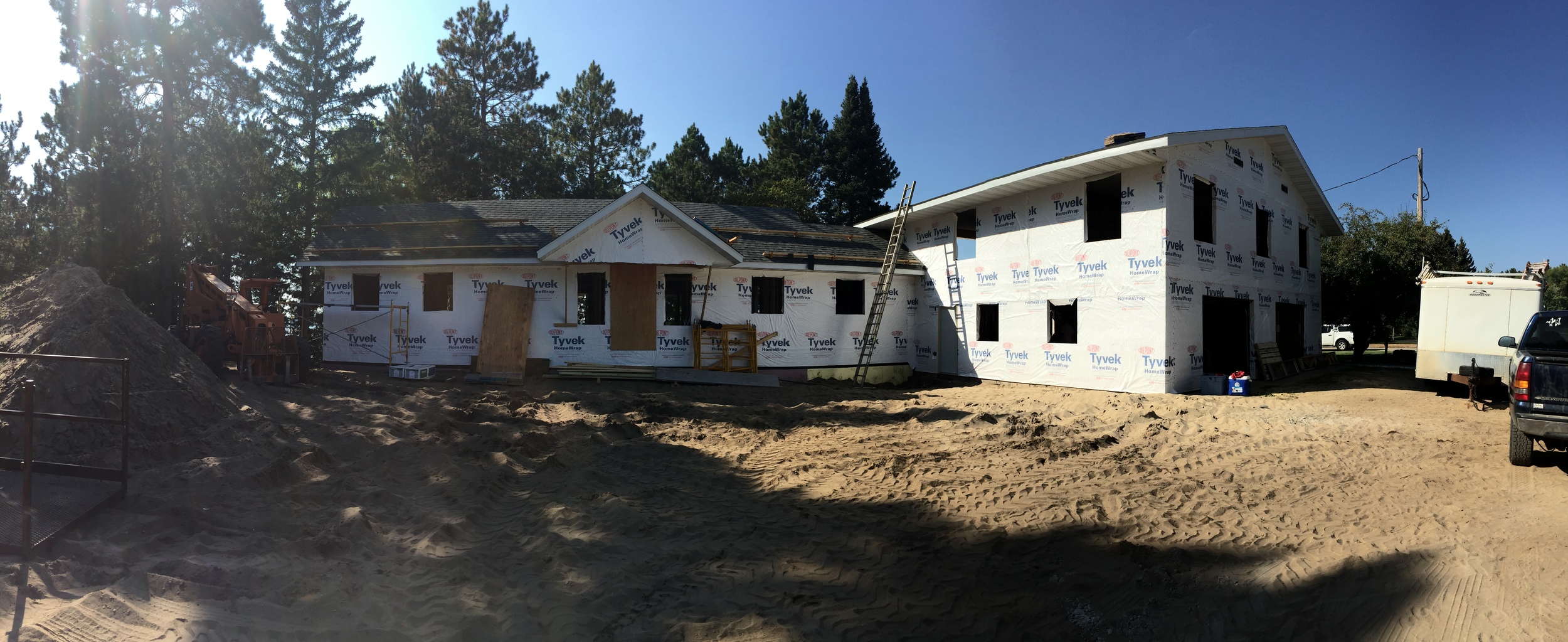 Long Lake Lodge
This amazing historic lodge got an all new shake roof, with added skylights and expansive roof venting (for longevity).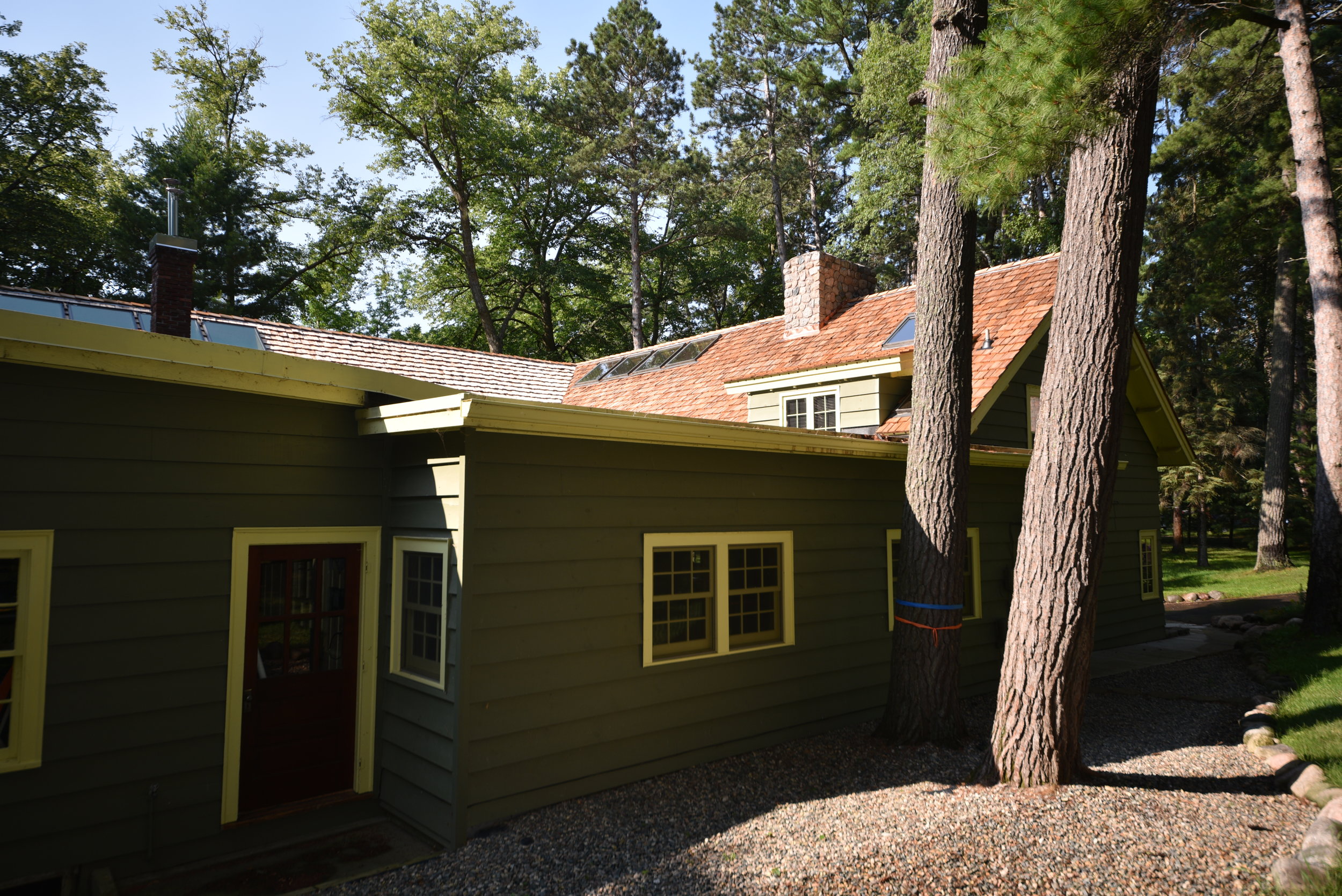 Park Rapids Country Home
New Landmark shingles and soffit replacement to extend the life of your home.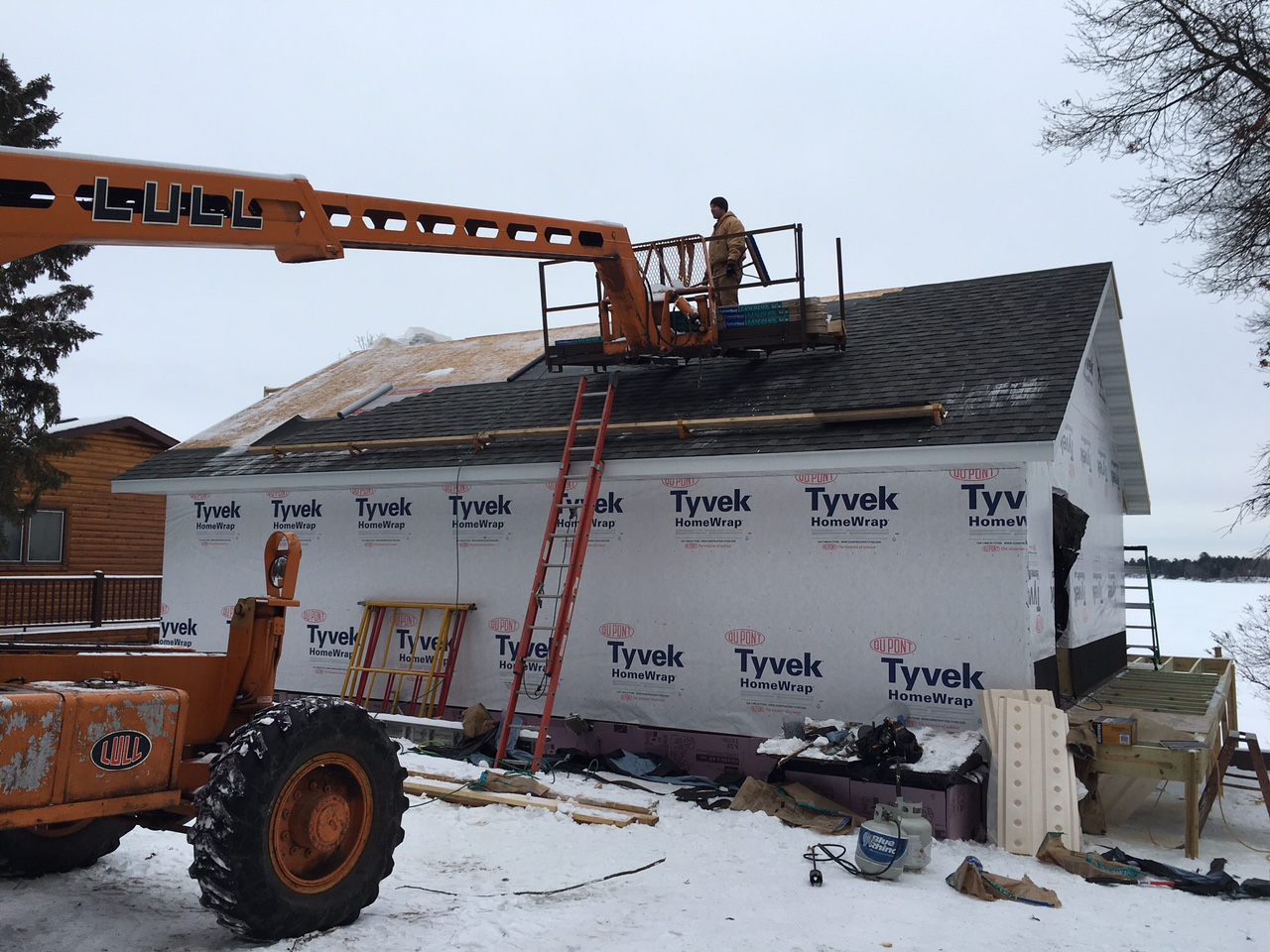 Lake Belle Taine (big lake)
Going from a single story walk out this remodel will transform this property into a completely new home with great amenities including double the square footage, deck, new kitchen, and much more.
Long Lake Cabin
New Owens Corning shingles, drip edge, and trim details.
Leech Lake Cabin
Combination of asphalt shingles and rubber roof.
Park Rapids City Home
New Landmark asphalt shingles, extended soffits, added insulation, and new roof deck.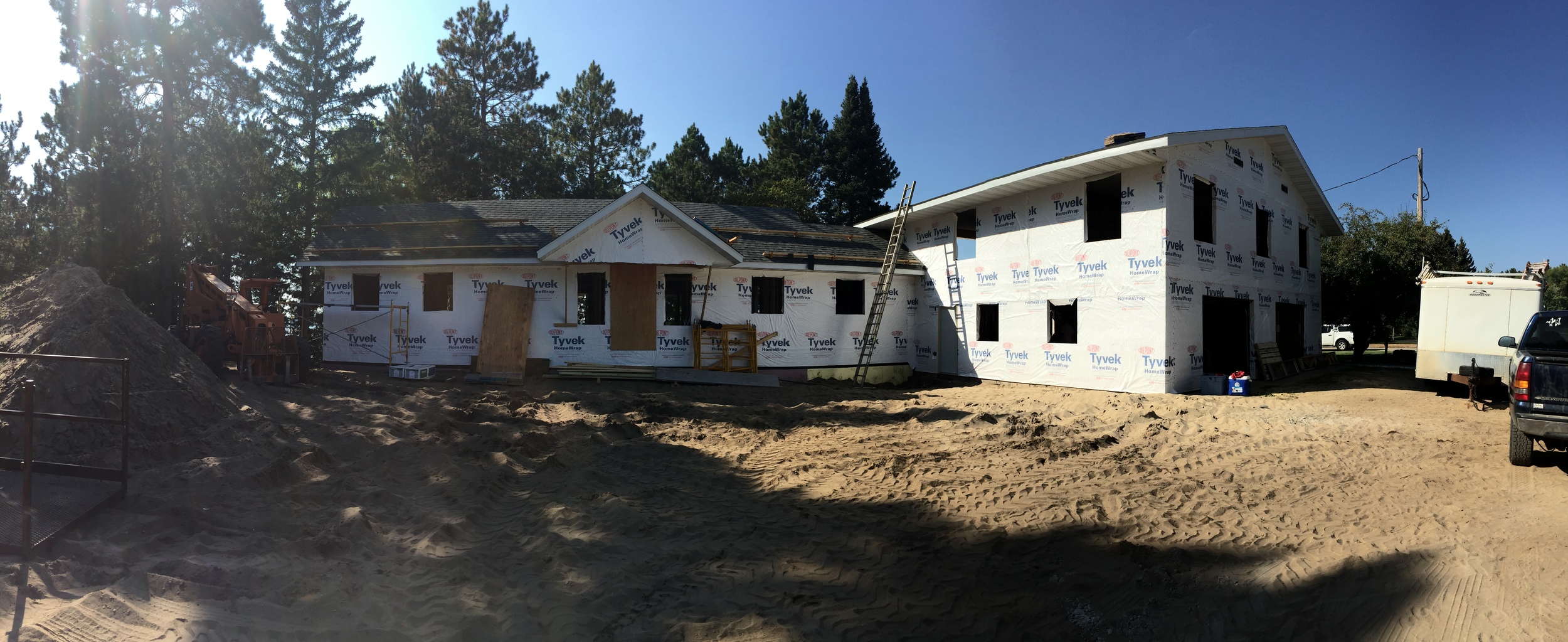 Fish Hook LakeHome
Landmark shingles on this new construction home.
Nevis Country Home
New fascia detail and Landmark asphalt shingles.
Akeley Church turned Residence
All new Landmark asphalt shingles.